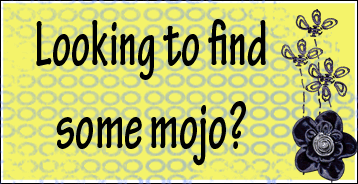 ONE YEAR TILL RETREAT!
Thats right, this weekend is 1 year exactly until the 2011 Savvy Delights Retreat booked for the weekend of 16-18 September 2011.
Stay tuned for further info including registration, xmas club payment options, and a
BIG SURPRISE
regarding our retreat stay...plus all the usual fun of a cybercrop - challenges, bingo, prizes & more!
Starting Friday night 17 September 2010 in the
forum
See you there!